If I had a hammer
I'd hammer in the morning
I'd hammer in the evening
All over this land
I'd hammer out danger
I'd hammer out a warning
I'd hammer out love between
My brothers and my sisters, ah-ah
All over this land
pete seeger, lee hayes
society's perception of the hammer changes from generation to generation.
the hammer was and is celebrated by jews as a sign of rebellion, religious freedom and re-dedication. judah, the revolt's leader, was nicknamed "maccabee" or "hammer."
in another generation, charles martel, statesmen and military leader, found the hammer as a powerful symbol. he was assigned the moniker of "the hammer."
in the 60s, pete seeger's song "if i had a hammer" brought the hammer to symbolize progressivism.
in the 90s, stanley kirk burrell made the hammer his own. he, as mc hammer, used the symbol for celebration, entertainment and unity. his popular songs, dance moves, and "hammer" pants brought happiness to many people throughout the world.
in the 2020s, the hammer has now become a symbol of the failed re-imagining of criminal justice system. rampant and high profile robberies throughout the united states have employed hammers. many progressive politicians' moral failures have been now exposed.
recently, a large group robbed a homedepot of its hammers. the stolen hammers were likely were intended for future crimes. in the united states, much publicity is being assigned to these break-ins and smash and grab robberies. abc7chicago.com
progressive criminal justice policies have been well received by organized criminals. they have been given a roadmap from government as to what crimes should be committed. as a result, many cities are experiencing both societal disruption and law enforcement corruption. sadly, citizens are now being asked by law enforcement officials to comply with criminals' demands.
residents now feel their quality of life is threatened. there is a legitimate fear of being subjected to a robbery and becoming collateral damage. one security guard has already been sprayed with a caustic substance during one of these crimes. there are reports that these criminals may be armed. it is just a matter of time until there will be violence upon shoppers, workers, law enforcement, and bystanders.
the hammer, sadly, now has an unfavorable light. perhaps, it is time for society to take back the "hammer."
in these times, isaiah, would perhaps opine: "one day they shall take hammers and return them to their honored task as a tool of building and trade.
be well!!
if you would like to read more blog posts, click here
if you find this post meaningful, please share
if you enjoyed this post, please "like"
sadly, the 2020s will be known for another use of the hammer. hammers used for construction.
Thieves use hammers to smash display case, steal diamonds in Vernon Hills
Saturday, January 5, 2019about:blankEMBED <>MORE VIDEOS
Diamonds were stolen during a smash-and-grab robbery in Vernon HIlls Friday.VERNON HILLs, Ill. (WLS) — Vernon Hills Police have reported that diamonds were stolen during a smash and grab burglary Friday night.
According to police, three people walked into a Jared store near East Townline Road and Milwaukee and used hammers to smash display cases. The group then made off with several diamonds.
The thieves escaped in a gray minivan. Witnesses said it may have been a Dodge or Chrysler van. No weapons besides the hammers were used in the robbery, police said.
No one was hurt in the robbery and the store has reopened.Report a correction or typoRELATED TOPICS:
vernon hillshammer attackjewelry theftsmash and grabdiamondsjewelryCopyright © 2021 WLS-TV. All Rights Reserved.
Thieves target Home Depot in California, making off with hammers, crowbars and other tools
By Topher Gauk-Roger, CNN
Updated 11:00 AM ET, Sat November 27, 2021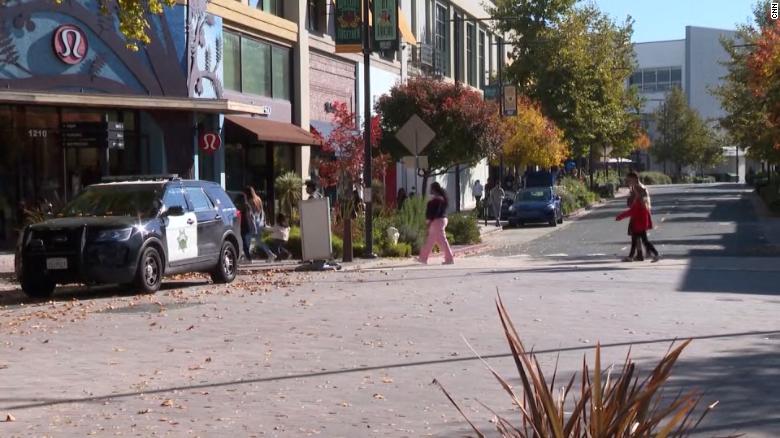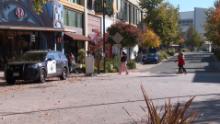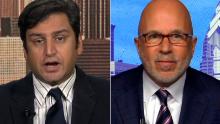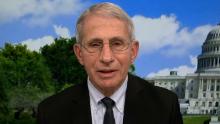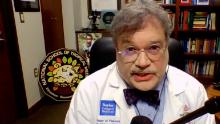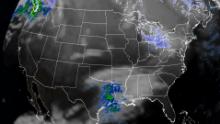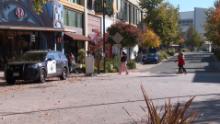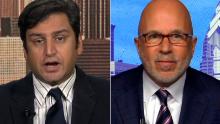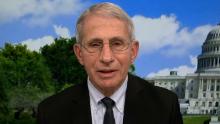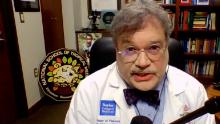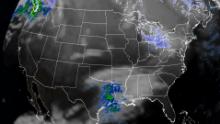 (CNN)Up to 10 people entered a Home Depot store in California on Friday night and left with a range of stolen tools, according to police officials.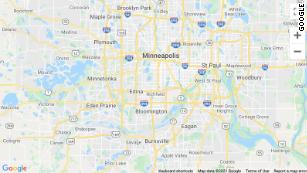 At least 30 people loot a Best Buy in Minnesota on Black FridayThe incident took place at approximately 8 p.m. local time in Lakewood, Los Angeles Sheriff's Department Deputy Miguel Meza told CNN. Lakewood is a city in Los Angeles County.
The thieves made off with hammers, sledgehammers, crowbars and other tools. After grabbing the items, they ran out of the store and got into a getaway car parked outside, Meza said.https://073b3c013afcbfe8dfbbaddfbae9514f.safeframe.googlesyndication.com/safeframe/1-0-38/html/container.html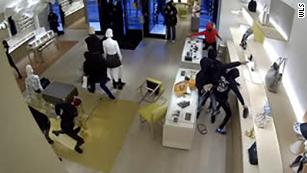 Why some US cities are facing a spree of 'smash-and-grab' crimesThe theft comes as similar tools have been used in a number of smash-and-grab robberies at high-end stores in several major US cities this month.